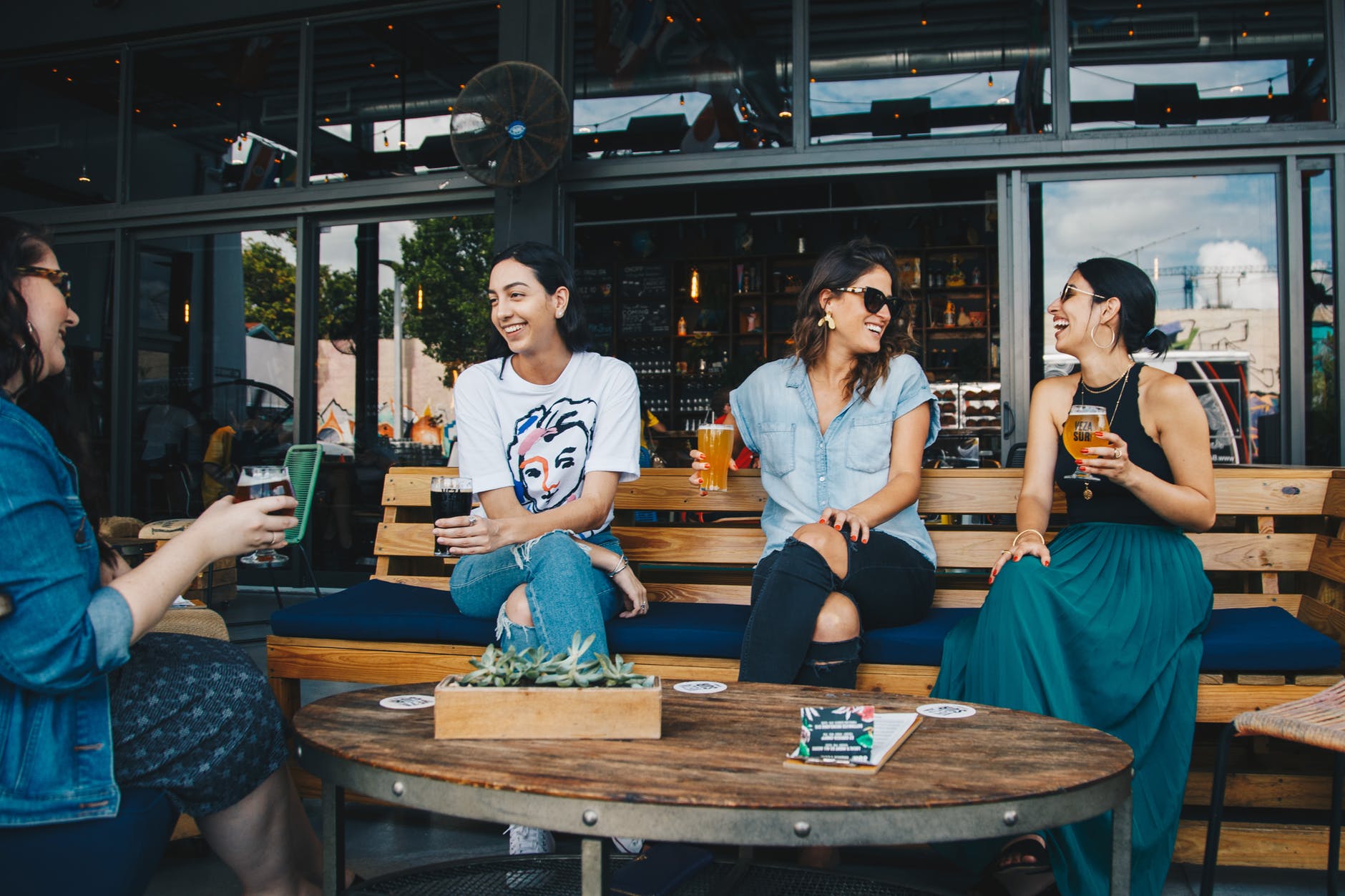 Spring and summer is the perfect time of year to visit a local restaurant to enjoy a meal and refreshing beverage outside. Here's a list of some Bergen County bars/restaurants to try this summer and fall, and don't miss this list of New Bergen County Restaurants to Try in 2019!
The Alementary (allows dogs!); 58 Voorhis Ln., Hackensack
The Alementary.
Barrel & Brew Bar & Liquor
Blue Moon Mexican Cafe (Englewood)
Casual Habana , 200 Main St., New Milford
The deck at Casual Habana in New Milford.
Eros Cafe , (no longer BYOB) 168 Union Ave., East Rutherford
Eros Cafe.
Lazy Lanigans , 604 Main St., Hackensack (outdoor area partially covered, still open!)
Lazy Lanigans

Mahwah Bar & Grill
Miller's Ale House , 270 E State Rt 4, Paramus (outdoor area partially covered, still open!)
Miller's Ale House
The Plank Pizza Co. Beer Parlor patio
Article provided by Daily Voice
More from BergenCountyRealEstate.com:
Ana Moniz, ABR
Broker Associate
Lifetime Member of the NJAR™ Distinguished Sales Club
Coldwell Banker Residential Brokerage
50 Broadway, Hillsdale, NJ 07642
cell- 201-247-6341 | office – (201) 930-8820 Ext. 441
e-fax- 201-781-6712 | www.AnaMonizRealEstate.com
https://www.anamonizrealestate.net/ | AnaMonizRealEstate@gmail.com